Passion for pets,
Compassion for people
Welcome to
Countryside Veterinary Center!
We at Countryside Veterinary Center strive to provide your pet with the highest level of care and attention that you desire. We place an emphasis on personalized attention. We promote preventative practices to ensure a healthy lifestyle for rewarding and joyful experiences with your pet. Our dedicated staff are professionals at handling and understanding the needs of pets and look forward to working with them every day!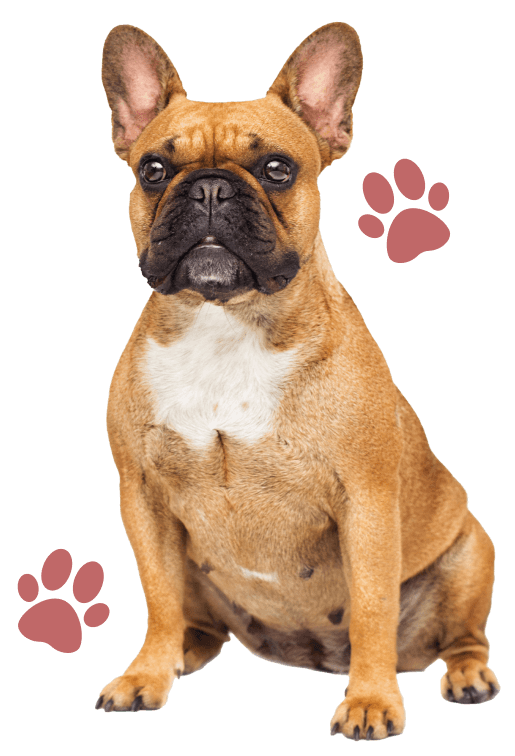 Our Services
We understand that a pet is part of the family. Our goal is to provide each one with a long, healthy and happy life. The day your pet enters our hospital it becomes part of our family too. From new puppy and kittens to graying seniors, we are there every step of the way. Our comprehensive suite of veterinary services ensures that your pets get the excellent care they deserve.
OUR REVIEWS
We love this vet and his staff. They have always been positive and helpful with our fur babies. We love Countryside and will be clients as long as we have fur babies.
Madelene
You saw Woz quickly (even though he is not a regular patient of Countryside Veterinary Center). We are on vacation and Kim Harrison who is a regular customer was able to bring him in. That was most impressive!
Burnette
I've used your veterinarian services before and always find them excellent. Your staff and facility always exceed expectations.
Linwood
Very knowledgeable and professional. The Vet gave additional information I hadn't been aware of or thought of. I really appreciated that!
John
I've known the doc for many years. I've learned a lot from him and I value his wisdom and experience. He is a great vet and a wonderful person. More people should have his demeanor.
Thomas J.
I moved to Amelia in 2004. I had 2 Shih Tzus, Tasha & Abby. Dr. Kaski took excellent care of them both, including end of life issues. They understood how much I loved those two. I now have a puppy, Zoey. She is receiving excellent care, also.
Kathy
The staff were very friendly and knowledgeable. It was refreshing to have a vet clinic provide realistic, affordable treatment and make practical recommendations for pet care. We have found our new vet clinic for our six dogs!
Hannah
You guys are so down to earth, are always willing to work with people, you're heart and soul, all of your animal patients are treated like they're your own.
Rhonda
All staff members were helpful and friendly. They really do care about my dog, and he loves them all because of that.
Julie
I am a bit over the top when it comes to my pups and everyone took the time to listen and help me with questions I had.
Nancy
COME SEE US!