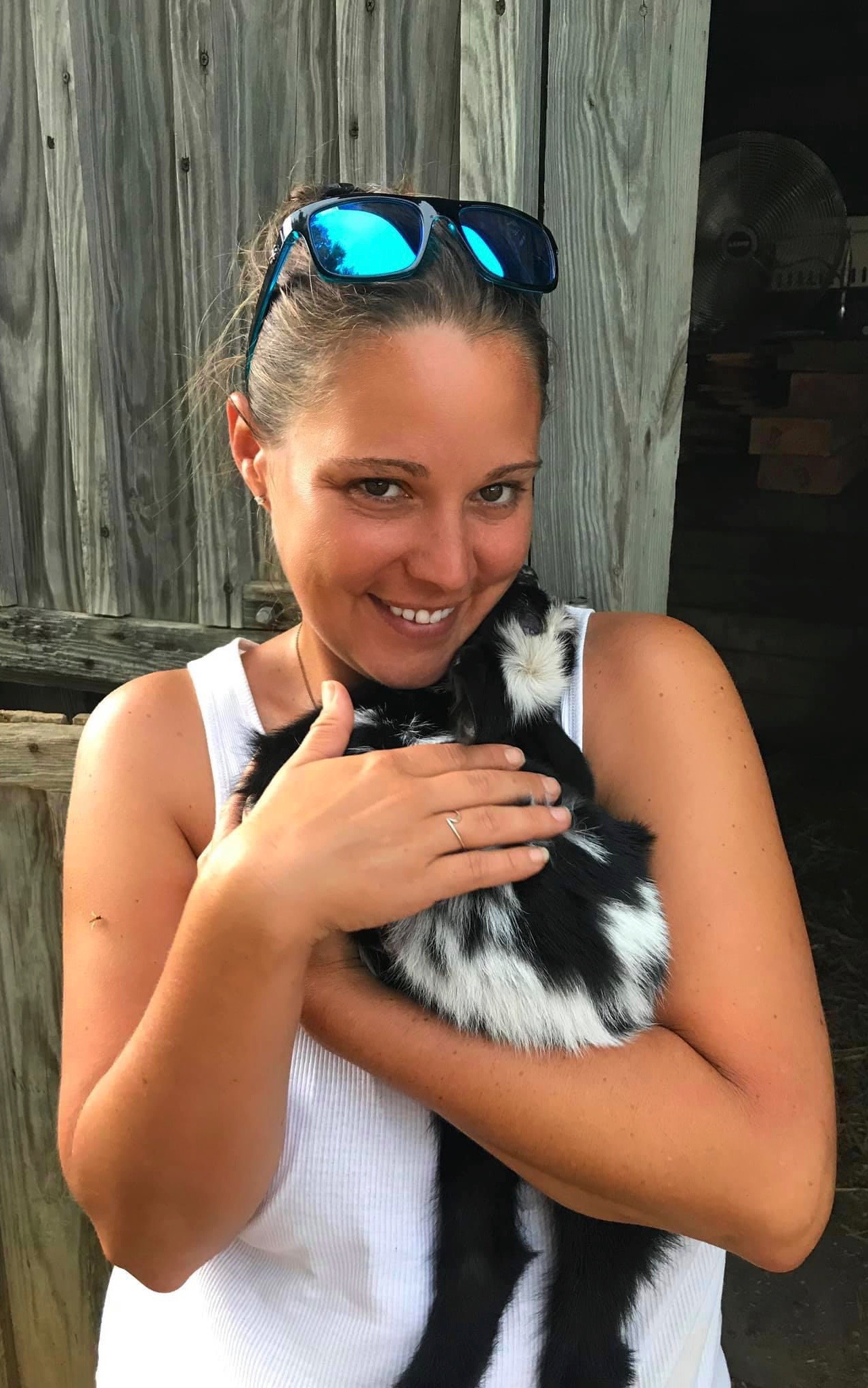 Karen, Veterinarian Technician
Karen has been employed with Countryside Veterinary Center since 1999. She graduated from Blue Ridge Community College, where she got her certification as a Licensed Veterinary Technician, in 2008. Karen was born and raised in Amelia, where she still resides with her husband and two amazing children. More often than not, her children are found at the clinic loving on all the pets and watching over Dr. Kaski. Karen especially enjoys being outdoors, spending time with friends and family, and could not imagine life without her furry companions! She is a fear free certified professional, meaning she specializes in all types of encounters with animals to keep a stress-free environment.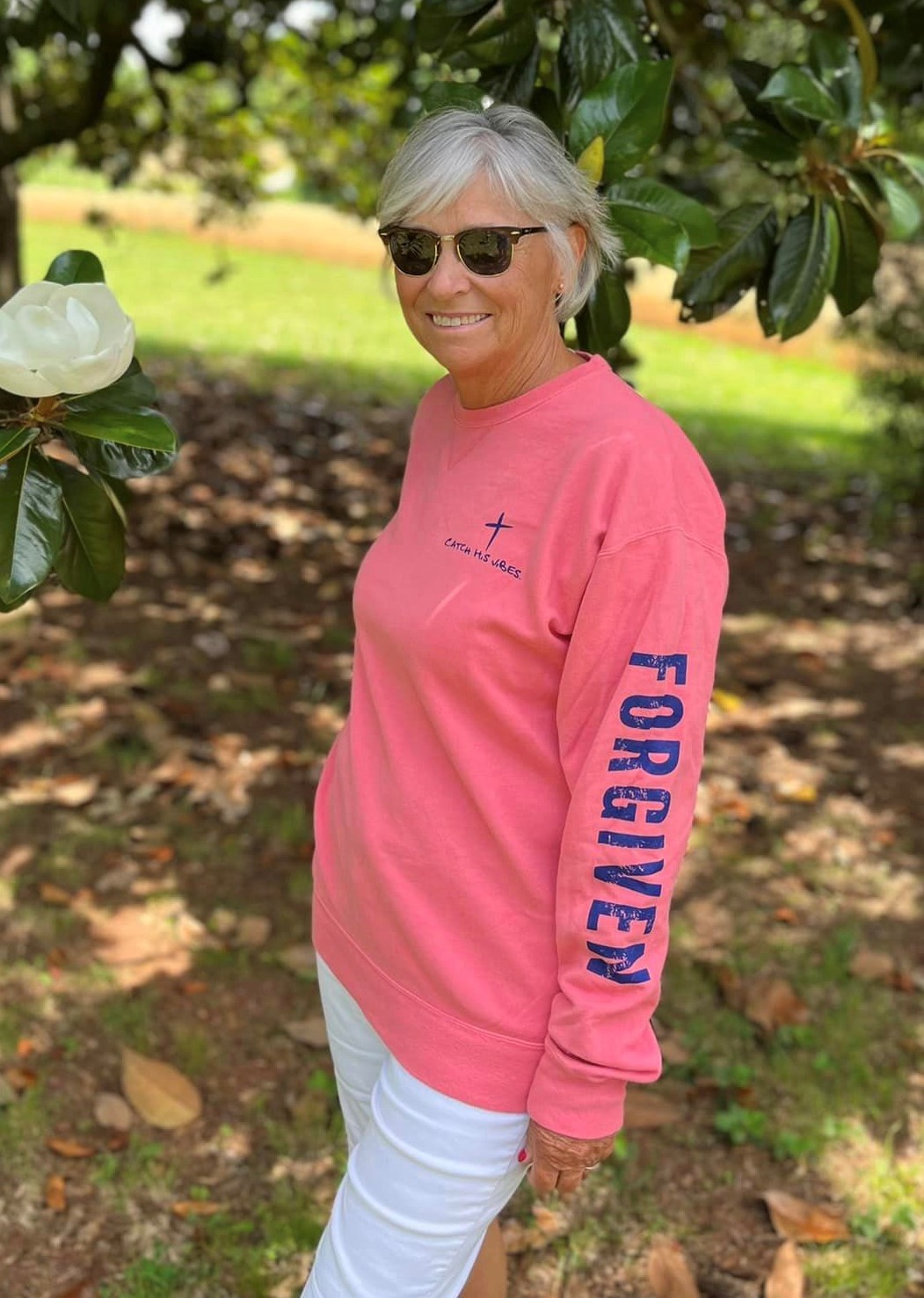 Kathy, Veterinarian Assistant/Receptionist
Kathy was born and raised in Amelia. She started her journey at Countryside Veterinary Center in 2001. Her speciality is keeping Chihuahuas calm and happy! Kathy's spare time is usually spent with her family, including her 5 beautiful grandchildren.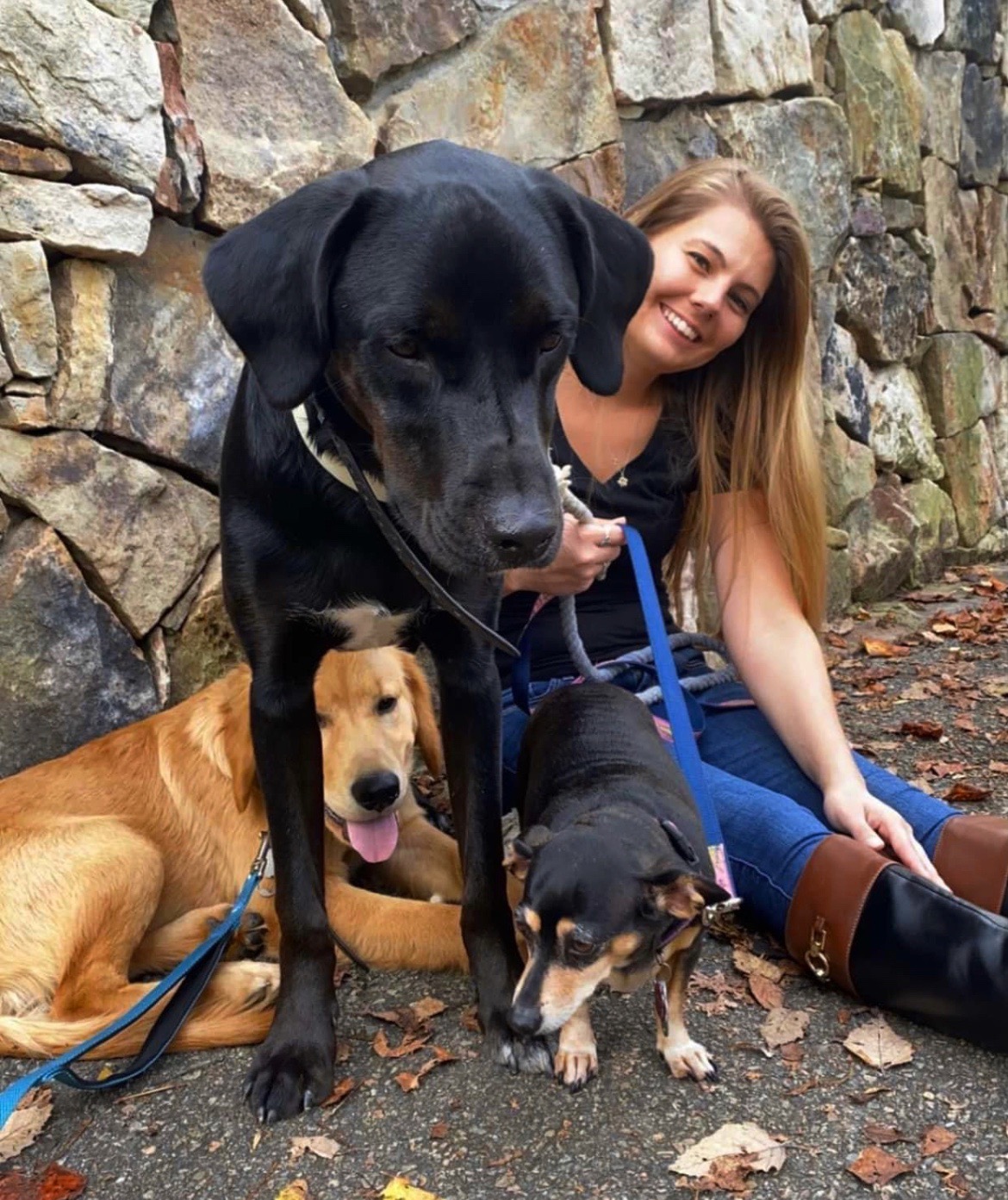 Torie, Veterinarian Assistant/Receptionist
Torie Myrick joined our team after graduating from Matoaca High School in June of 2017. She lives in Chesterfield County with her fiance, Hayden. They have 2 crazy kitties named Sebastian and Coal and 3 dogs named Daisy Duke, Dewalt and Suzuki. In her free time she enjoys spending time on the water with her family and friends.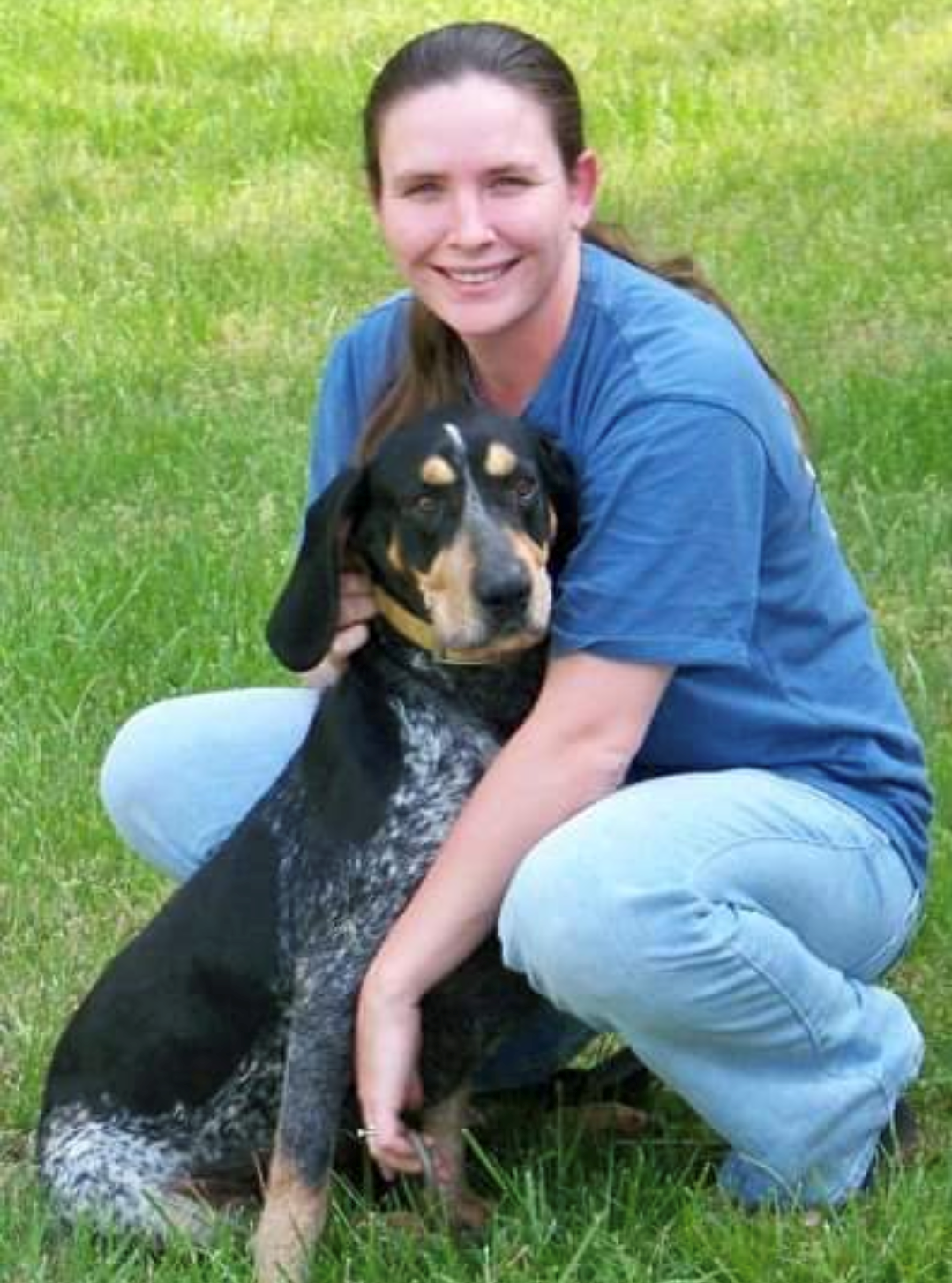 Amanda, Veterinarian Assistant/Receptionist
Amanda Foster joined our team in the Fall of 2022. She is a native of Amelia County, VA and resides in Nottoway County with her husband Craig and their two children, Virginia and Levi. Amanda enjoys homesteading and being outdoors. During her free time Amanda is busy taking care of her family's Hobby Farm where you'll find pigs, chickens, dogs, and cats.
Furr helpers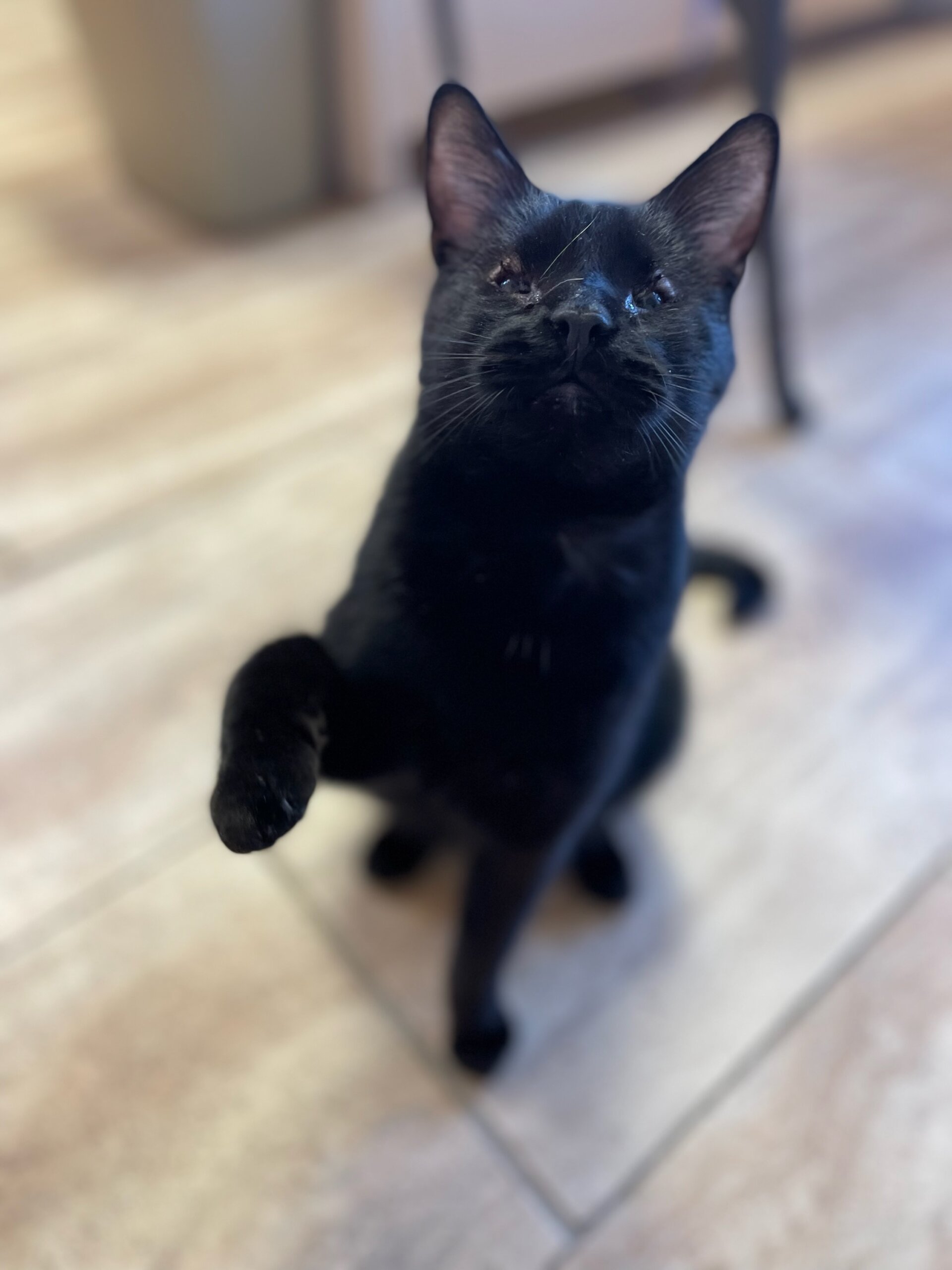 Bear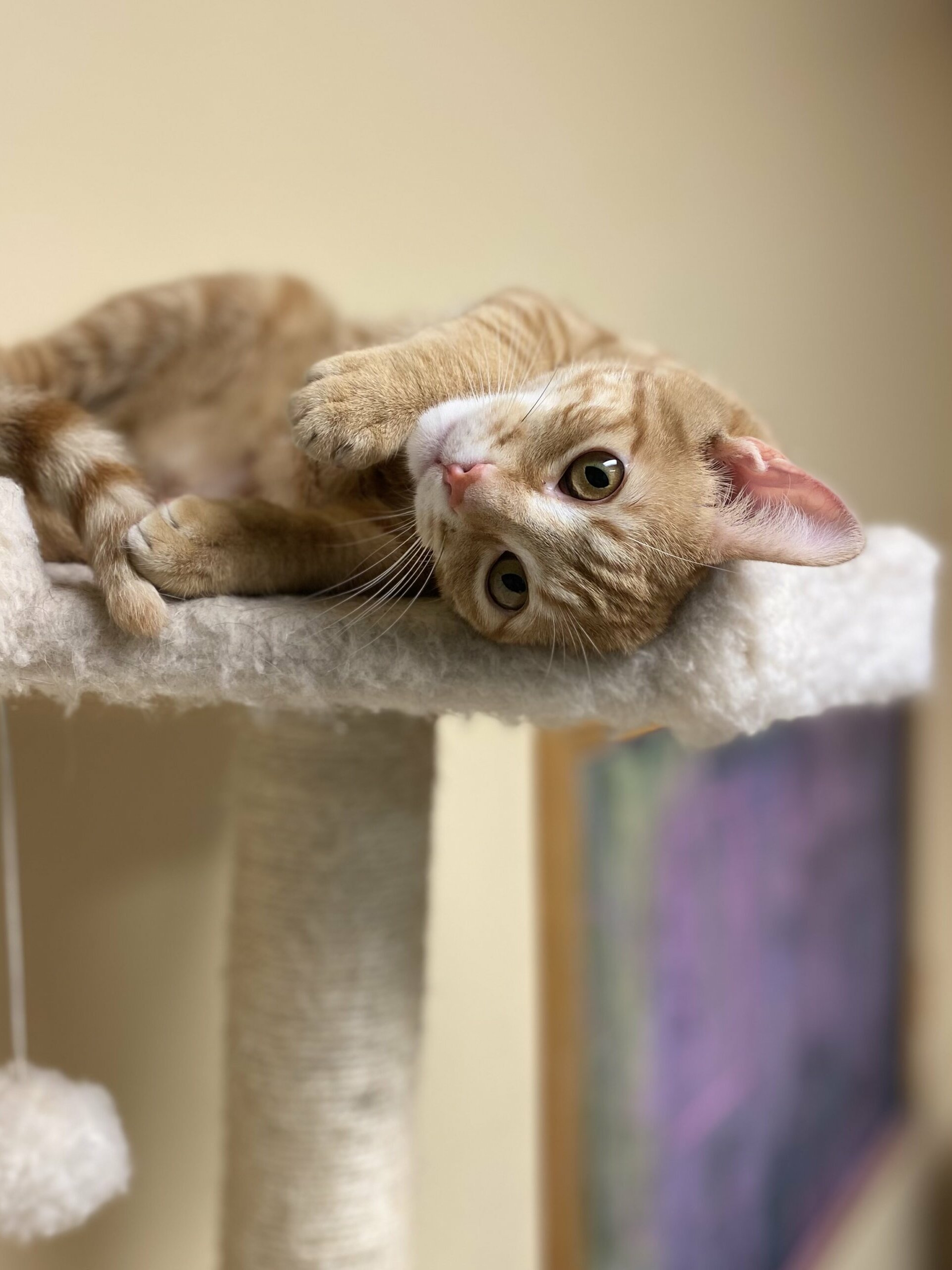 Scoot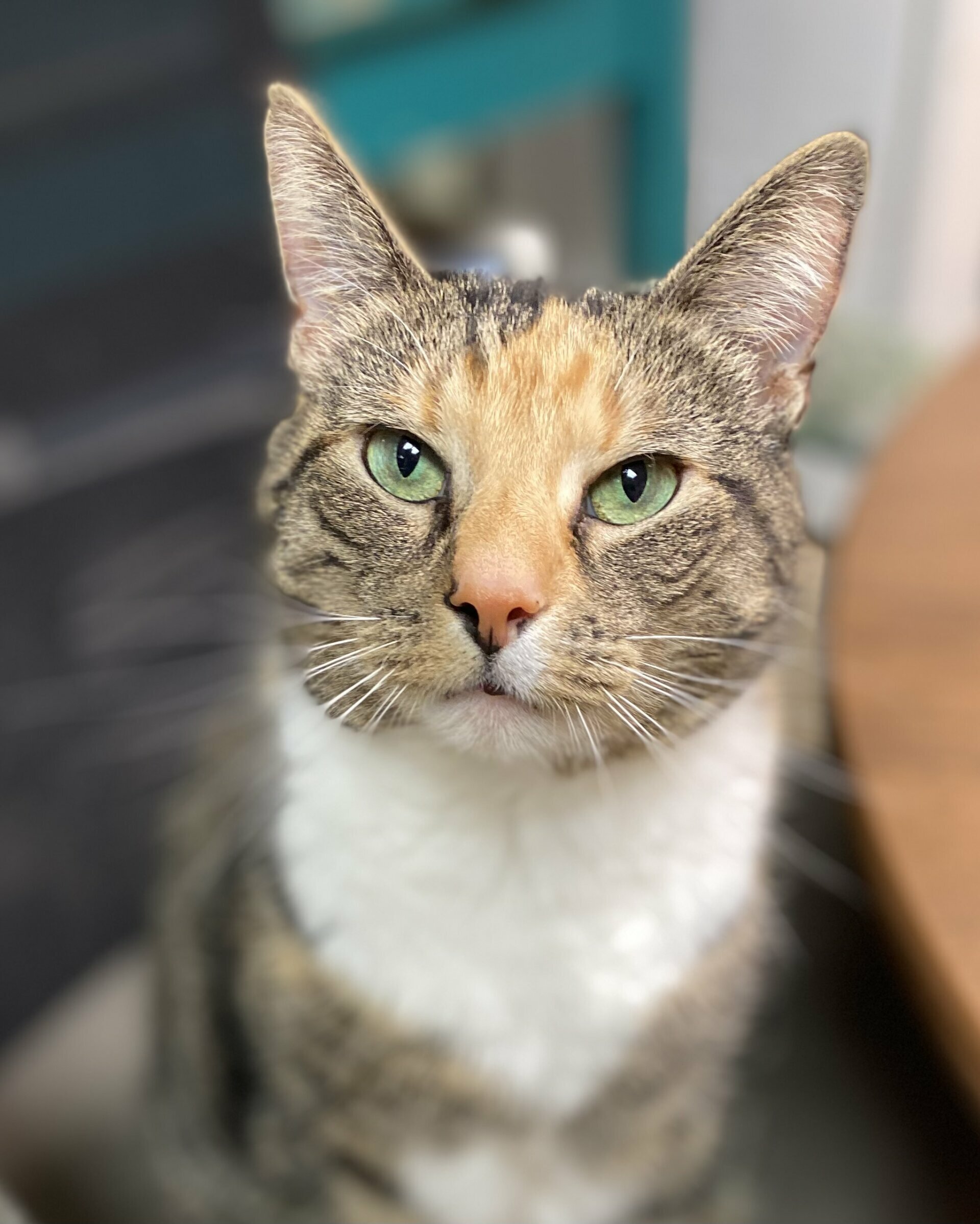 Swiper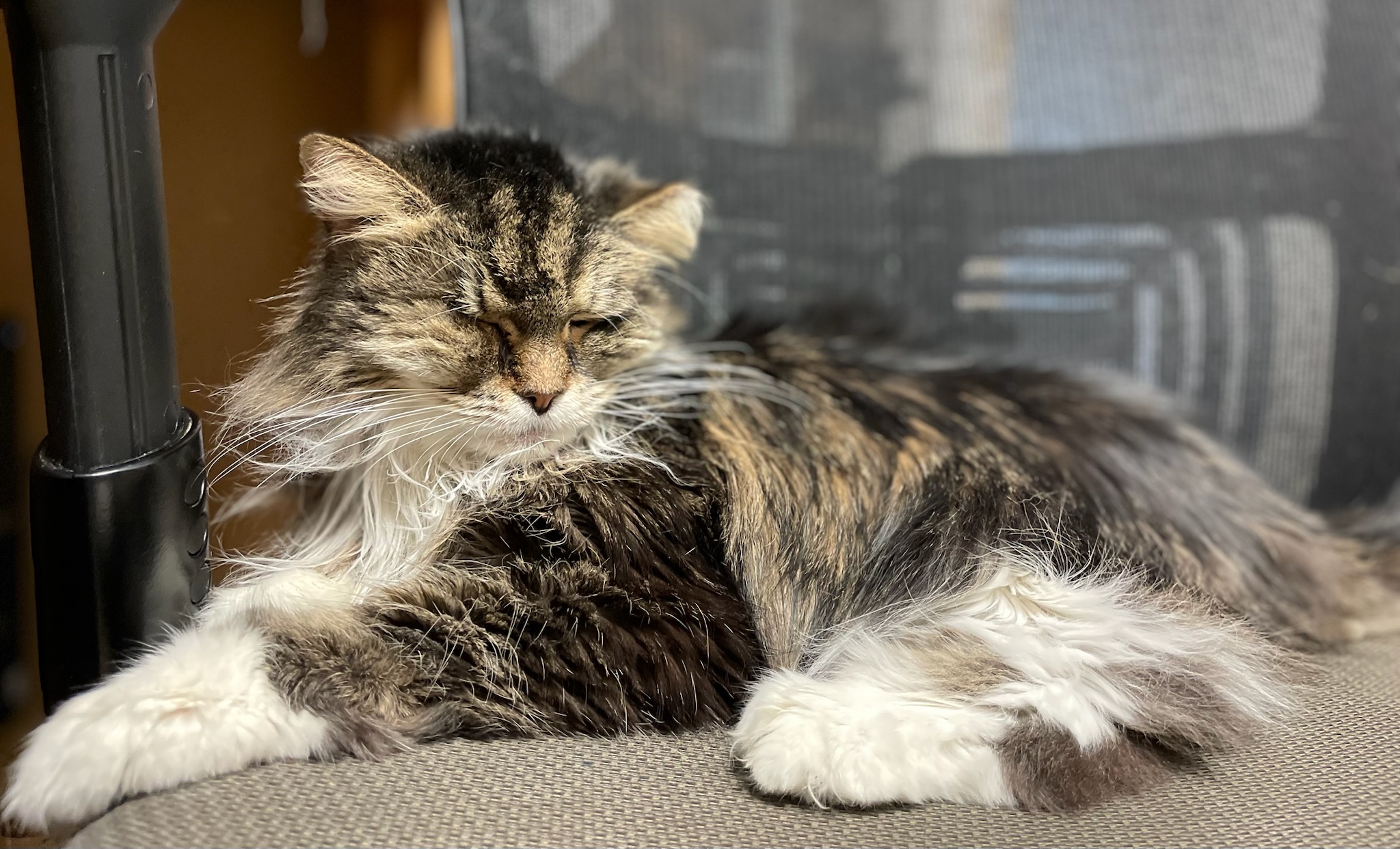 Whiskers